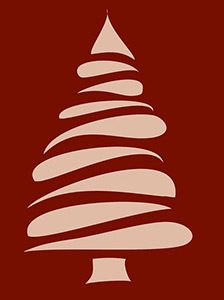 The IBEW Local 104 Christmas Party is set for mid-December in New Hampshire.
Members are encouraged to mark their calendar and plan to attend the annual Local 104 Christmas Party, which will take place on Friday, Dec. 15 at the Crowne Plaza Hotel in Nashua, N.H.
The party will begin at 5 p.m. and go until 11 p.m., as members enjoy good food and great comradery, while we get in the holiday spirit.
The Crowne Plaza is offering Local 104 members a discounted group rate of $109, plus tax, for rooms, when using the signup code: IBE.
In order to receive the discounted room rate, members must reserve their room by Dec. 1.
The Crowne Plaza Hotel is located at 2 Somerset Parkway in Nashua, NH. (see map below.)
Plan ahead and make reservations now by calling (855) 914-1386 or click here for the link to register online for a hotel room.
 
We hope to see you on Dec. 15!